FRESH FACE BEAUTY

When you walk into a room, your confidence in who you are shines. Your face glows. You move with purpose. The ease at which you face the world is awe inspiring. You can't help it, you're not even trying. You just been using Bright Mask, a Phyto-Active resurfacing and clarifying mask. What's so special about it? Powerful FORBIDDEN RICE, once forbidden for regular folk, was only reserved for the Emperor. Well, it's in Bright! Plus rich Bioferments, Fruit Enzymes (AHA & BHA), Lactic Acid, White Willow Bark. Goes on smooth. #GOODFACERS
Two sizes: Mini, 1 oz and Grande 3.38 oz
SKIN TREATS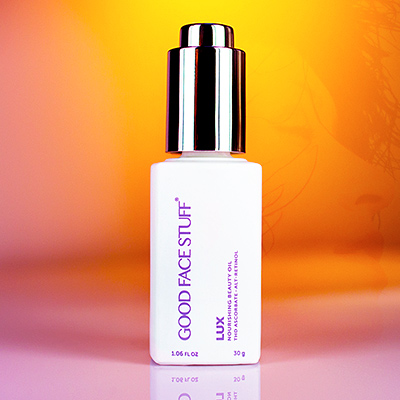 LUX
Nourishing Beauty Oil
$64 USD
The perfect hydrating blend your skin will love. Oil soluble Vitamin C (THD Ascorbate), 20 plant & flower oils to plump and nourish. Non-greasy. Non-oily.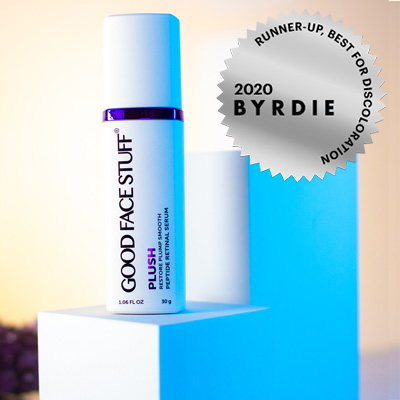 PLUSH
Peptide Retinal Serum
$54 USD
Deep nourishing Retinal recovery serum, with Peptides, Bakuchi and powerhouse Cacay Seed oils. Youth while you sleep.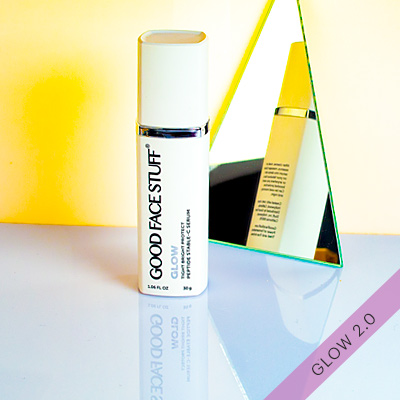 GLOW
Peptide Stable-C serum
$54 USD
Ferulic Acid, Vitamin E plus high performance MAP, SAP, Tetrahexyldecyl Ascorbate Vitamin Cs to shield, firm and even out skin tone. Hydrate for a luminous, dewy face.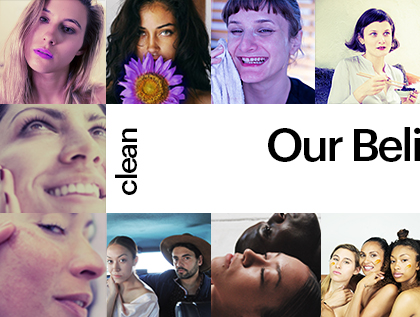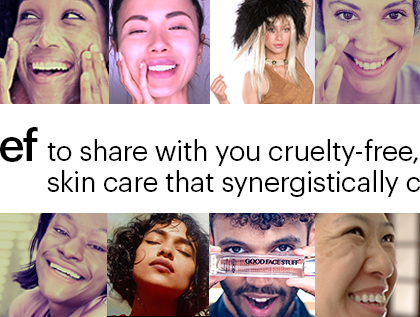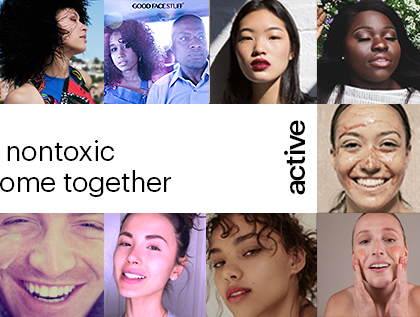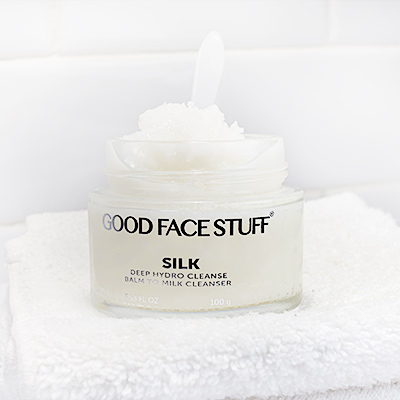 SILK
Deep Cleanse Hydro
$32 USD
Transformative, balm to milk cleanser. Enjoy your silky smooth, sexy face. Non greasy. Non drying. Non clogging. Easy.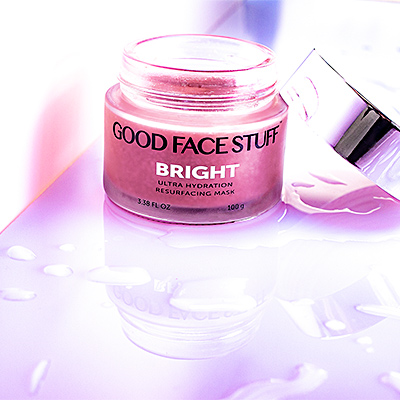 BRIGHT
Ultra Hydration Resurfacing Mask
$28 - $64 USD
Bright is a resurfacing treatment mask formulated with phyto-active enzymatic power ingredients.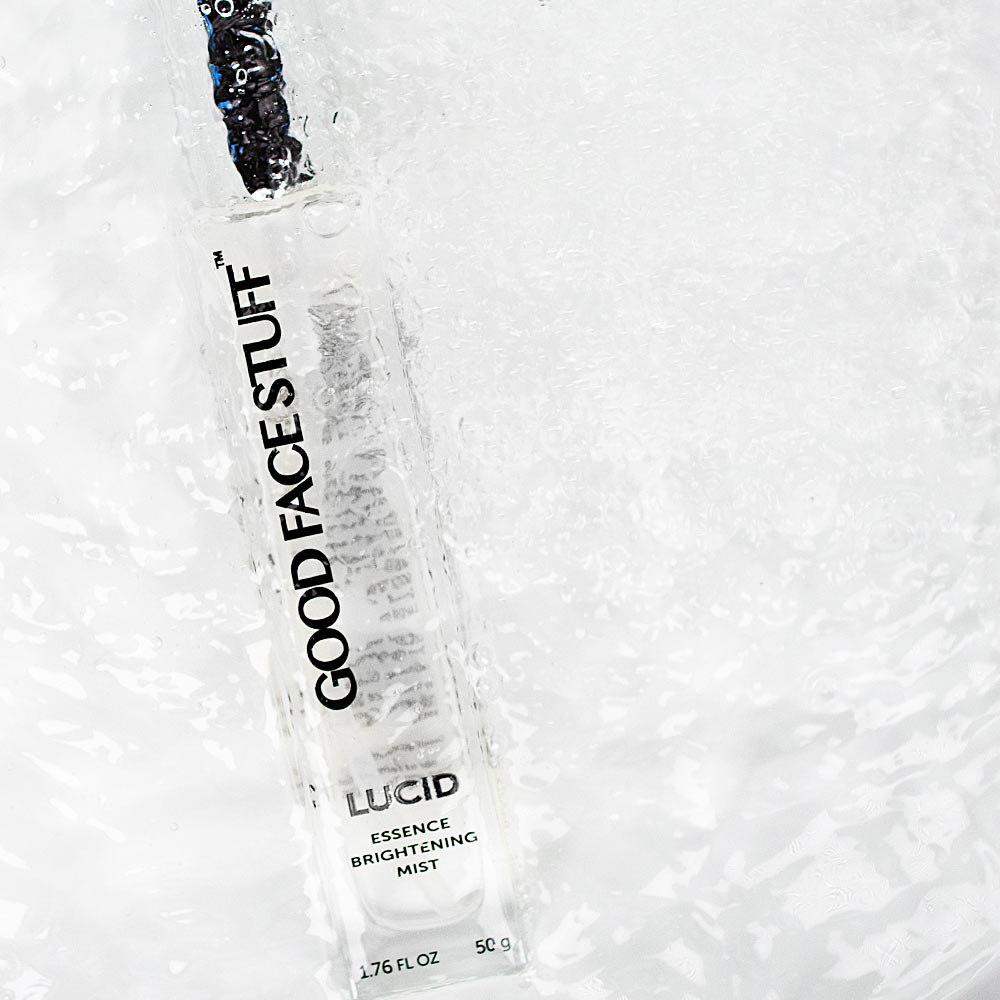 LUCID
Essence Brightening Mist
$28 USD
LUCID has a new more moisturizing version called Sweets! Same potent formula but with more humectants.

LUCID Essence Brightening Mist
a serum like treatment mist
Face it, life can suck and dry you up until you're blue in the face, but fear not friends. Lucid Essence Brightening Mist has your back with Sake ferment,Yeast extract and Niacinamide, drawing moisture & creating supple smooth skin. PUT A BRAVE FACE ON. Lucid's Licorice Extract, N-Acetyl Glucosamine and Alpha-Arbutin tightens and brightens your face with shimmering earth minerals or down to earth Purple Carrot. #GIVEGOODFACE
Two versions: PURPLE CARROT & SHIMMER